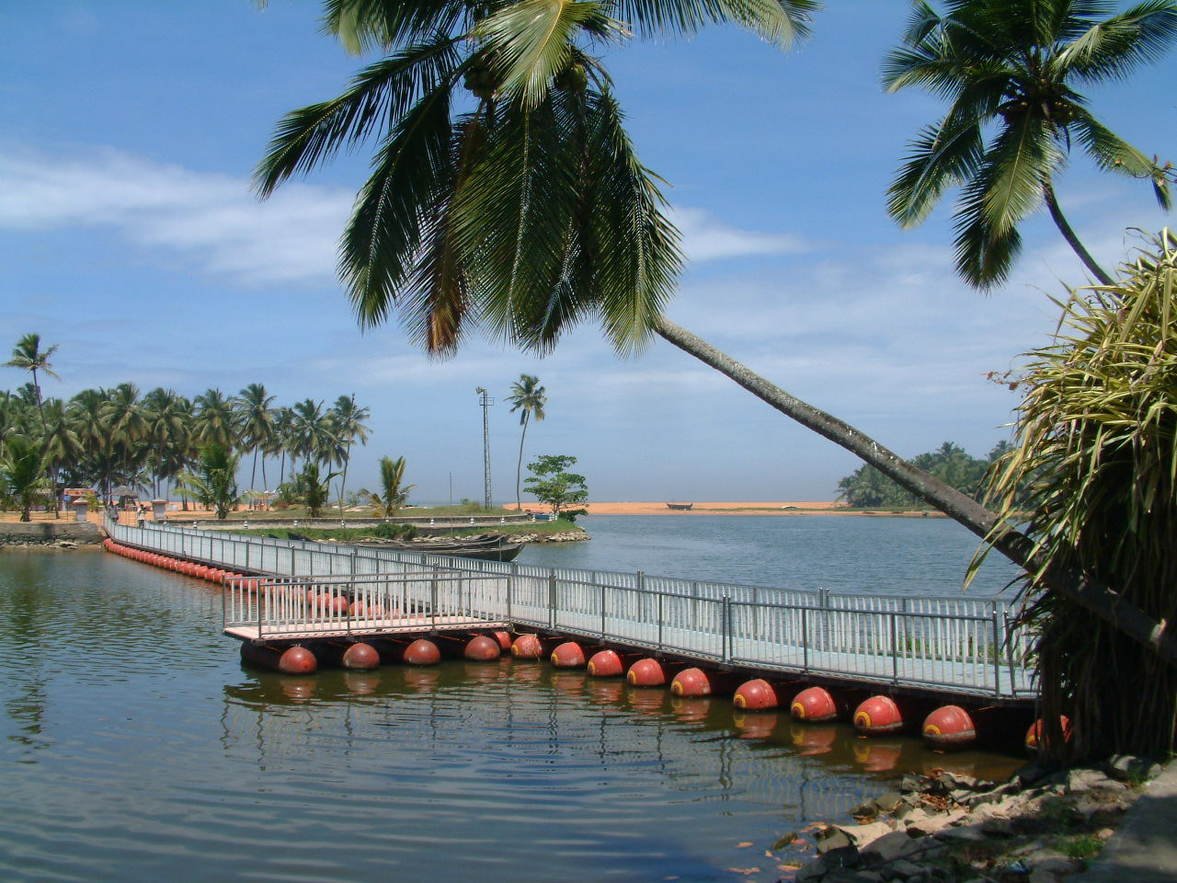 Veli
Tourist Attractions
Veli, Thiruvananthapuram KERALA
Veli tourist village is a popular picnic destination in Thiruvananthapuram district. It consists of a large garden on the southern banks of Veli lagoon.
This picnic destination offers a wide range of attractions such as play areas for children, various boat rides in Veli lake, games, horse rides, swimming pool, shopping stalls, cafeterias, a floating restaurant and more!
 For a quick ride over the waters, speedboats are available for hire.
One more outstanding attraction of this Veli Tourist Village is a floating bridge that has been erected at this place. This is a floating bridge that you just have to cross for getting from one side of lake towards the other side.