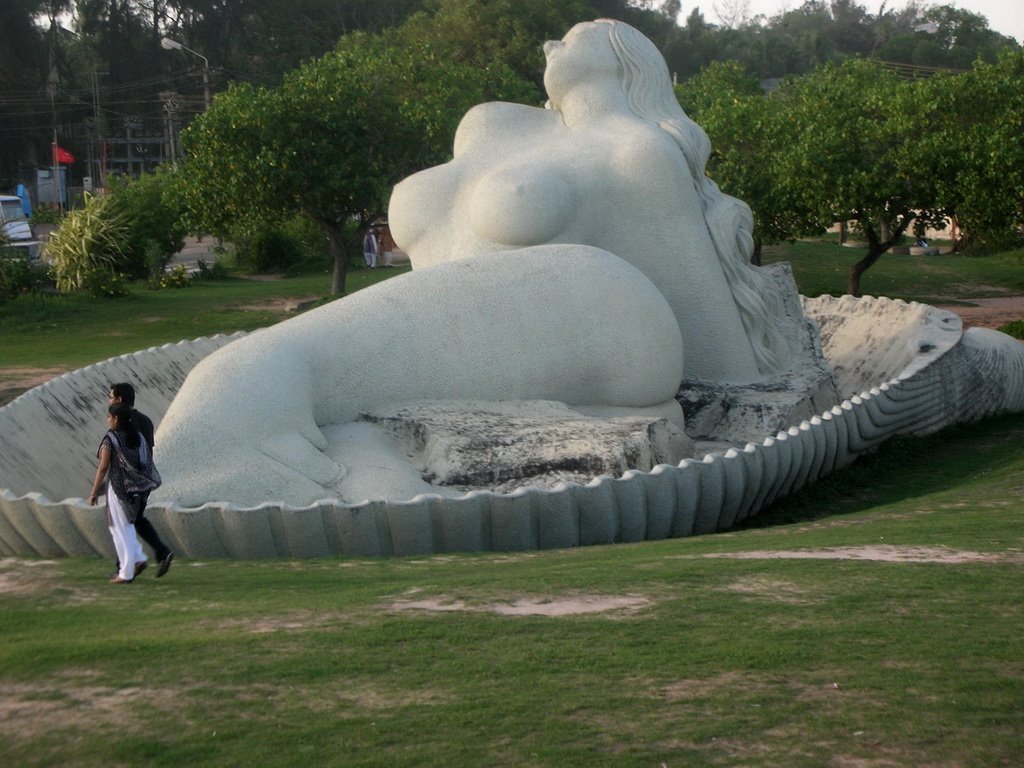 Shankumugham Beach
Tourist Attractions
Shankumugham, Thiruvananthapuram KERALA
Shankumugham Beach is a beach in Thiruvananthapuram district of Kerala, south India. The beach is on the western side of Thiruvananthapuram (Trivandrum) city and very near to Trivandrum International Airport.
The vast stretch of white sand and the serene atmosphere, away from the crowd in the city, provide all the ingredients for relaxation and for spending an ideal evening.
Shanghumugham beach is considered as the 'Arattukadavu' of Sri Ananthapadmanabhan - The presiding deity of the city. Thousands of Hindus perform 'Bali Tharpanam' during special occasions. Shanghu mugham is the prime location for Ganesh Nimarjan at the time of Vinayaka Chathurthi.
Jalakanyaka a sculpture of a Mermaid by Kanayi Kunhiraman adds beauty to the beach. This giant statue is more than 35m long